God Bless America!
N1NKM's



PICTURE page 1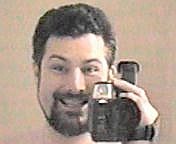 Misc Pics of various stuff. :)
My Hamfest JUNQUE Table (10-12-03)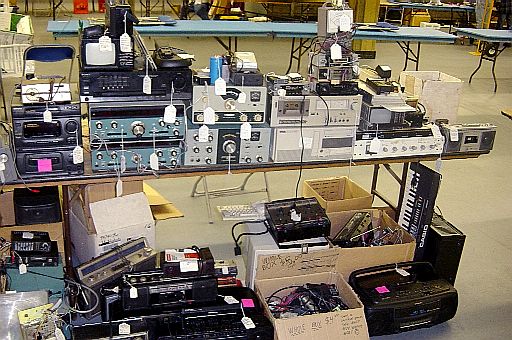 Unfortunately (for me) I only sold about 1/3 of this stuff!

My Junque table, 2006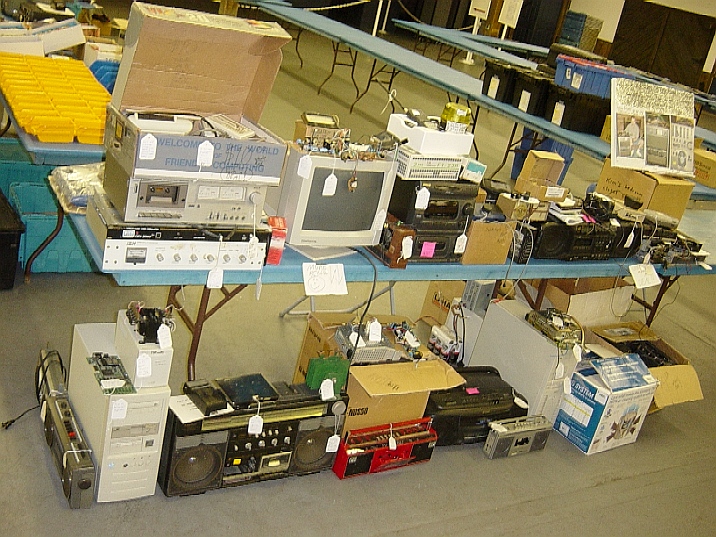 Here's my Junque table 3 years later... as you can see, there's still some of the same JUNQUE! I get the feeling it just AIN'T gonna sell! :( Sigh. Still, even this year, I did manage get rid of another 1/3 of it!
My 2M antenna & mast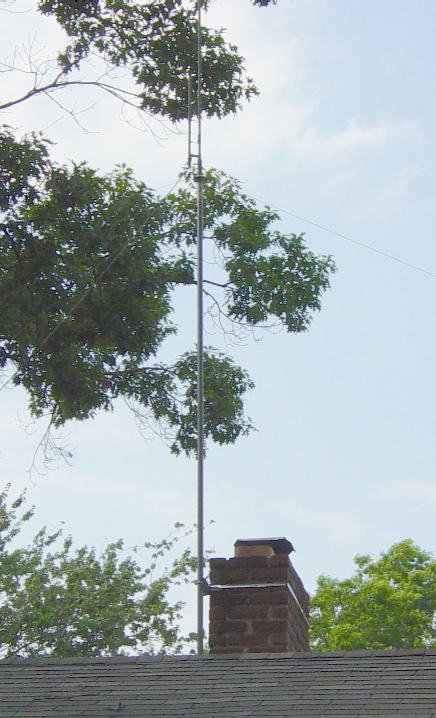 ---
Spark Gap! :)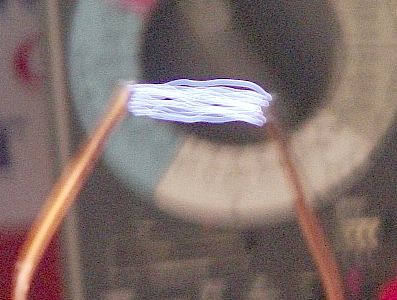 ---
WHERE am I??? West Haven, CT!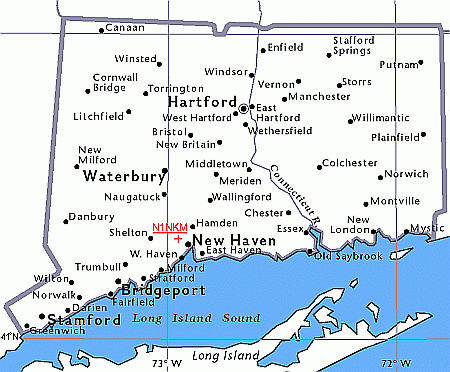 ---
The view from SPACE!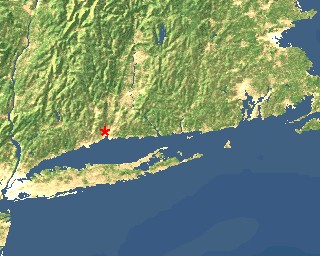 ---
Closeup of Hallicrafters radio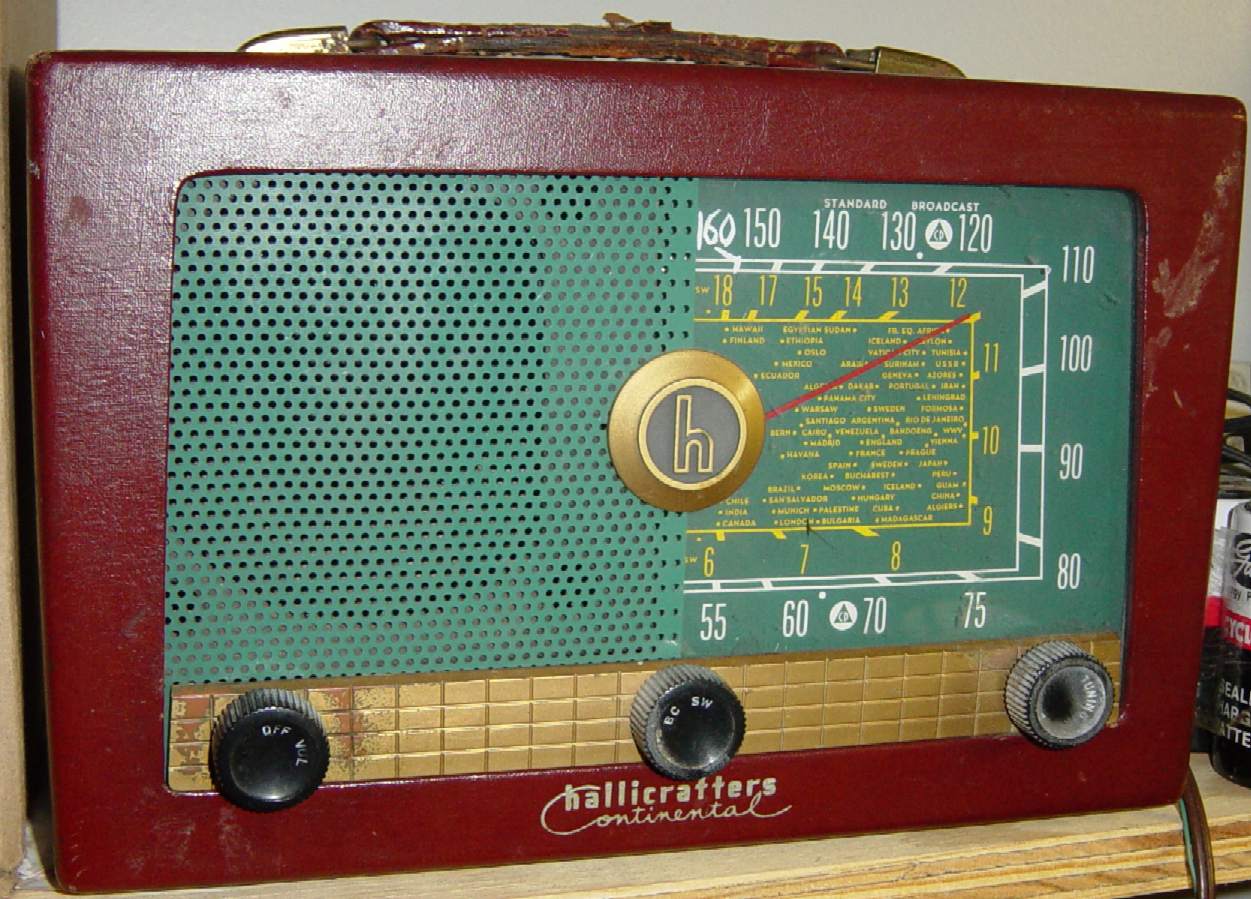 MORE TO COME!!!!
(Yikes!!!)